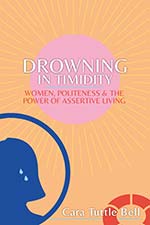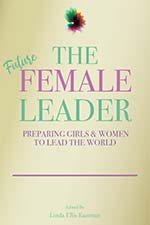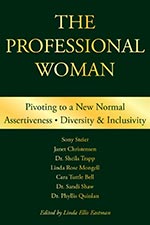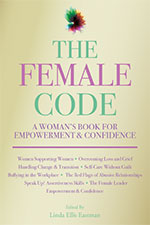 Books Authored:
Areas of Expertise:
Assertiveness Training
Gender Equity and Equality
Sexual Harassment Prevention
Title IX, Clery Act
Feminism
Seminars or keynotes Offered:
Power of Assertive Living
Addressing Sexual Misconduct in the Workplace
Raise Angry Girls
From Anger to Assertiveness
Cara Tuttle is a speaker, author, consultant, and an activist-educator with over fifteen years experience working in higher education. Cara is the author of Drowning in Timidity: Women, Politeness, and the Power of Assertive Living and has contributed chapters to various books and publications, including The Future Female Leader: Preparing Girls and Women to Leader the World, The Female Code: A Woman's Book for Empowerment and Confidence, and the forthcoming anthology The Professional Woman: Pivoting to the New Normal.
Cara has served as Director of the Vanderbilt University Project Safe Center for Sexual Misconduct Prevention and Response since its founding in 2014. Cara previously served as the Associate Director for Student Accountability, Community Standards, and Academic Integrity at Vanderbilt University and as Director of Programs for the Women's Center at Northwestern University. Cara holds a JD from Vanderbilt University Law School, Master of Arts in Women's and Gender Studies from the University of Louisville, and her Bachelor of Science in Political Science from Ball State University, where she graduated summa cum laude.
Cara has become an influential and award-winning leader in addressing sexual harassment and assault in higher education, and has been recognized for contributing to the advancement of women on Vanderbilt's campus and for outstanding service to students through the leadership and institutional advocacy demonstrated since joining the University. In 2016, Cara received the K.C. Potter Outstanding Service to Students Award from the Vanderbilt University Office of the Dean of Students, and she was selected as the 2015 recipient of the Mary Jane Werthan Award, which is presented to a member of the Vanderbilt community who has contributed to the advancement of women at Vanderbilt on a systemic level. The award is named in honor of Mary Jane Werthan, the first woman member of the Vanderbilt Board of Trust. Cara previously served as a Writer in Residence for Ms. JD, a nonprofit, nonpartisan organization dedicated to the success of aspiring and early career women lawyer and home to! the National Women's Law Students' Association, and was recognized by Ms. JD during their Ms. JD Honors in March 2015 as the recipient of the Road Less Traveled Award, given to those who attain prominence and make a contribution to their community by utilizing their law degree in a nontraditional legal career. In 2010, she was recognized as a Graduate of the Last Decade by Ball State University.
Cara serves as a Senior Lecturer in the Vanderbilt University College of Arts and Science within the Gender and Sexuality Studies department, for which she teaches the Seminar on Gender and Violence. From 2019-2021, she served as the co-chair of Vanderbilt's Staff Women's Advancement and Equity Council and currently serves on the boards of Stop Sexual Assault in Schools and the Swan Center for Advocacy. She is a frequent speaker and facilitator on gender equity and women's empowerment.