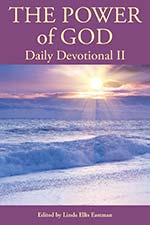 Books:
Women of Courage Volume 6 (releasing August 2023)
The Power of God Vol. 2 (releasing Christmas 2023
Critically Wounded but Winning - A Guide to Healing While Hurting
Seminars or Keynote Topics:
Embracing Your Unique Path and Purpose
Empowering Others Through Personal Stories
Healing While Hurting: The Power of Resilience and Self-Care
Critically Wounded but Winning

Areas of Expertise:
Leadership
Self-Awareness
Visioning
Grief and Trauma
Motivation
Rose Smith is a woman who wears many hats as she's a wife, mother, and a visionary leader. with her certification as a Life Coach and Grief Specialist, Rose has devoted her life to transforming her own pain into a sense of purpose. Her aim is to inspire others to find hope and healing even in the face of adversity.