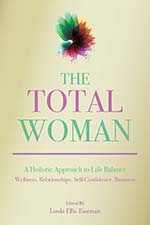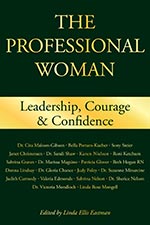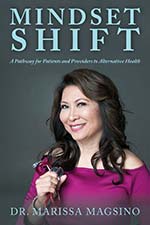 For 20 years, Dr. Magsino dedicated her practice to treating various diseases and medical conditions. In 2006, with the onset of premenopausal symptoms, she began her journey to find a natural way to replace her own hormones. She pursued a fellowship in Functional and Regenerative Medicine centered on bio-identical hormone management. Upon completion of her fellowship, she worked for a large anti-aging company and for several years practiced treating hormone imbalances in middle-age men and women.
While working through her own physical challenges of stress incontinence, she received innovative stem cell therapy procedures and noticed incredible facial and vaginal rejuvenation. This personal experience inspired her to create BUMATAKO, and through her own practice, is one of the few physicians in the U.S. trained to perform PRP procedures on the face, vaginal and penile areas for rejuvenation.
BUMATAKO, a Filipino term meaning "I'm young again," is a iconic representation of Dr. Magsino's personal journey of reverse aging, beginning with hormone balancing and the revolutionary process of PRP to rejuvenate the body.
She has received numerous awards including top 100 Global Filipina for Innovation and Leadership in London 2018 for her works in Functional Medicine and Sexual Medicine. She is the health ambassador of Modern Widow's Club an organization with 22 chapters across US assisting widows transform grief and loss to become better version of new self.
Dr. Magsino was a featured speaker at PWN International Conference 2020.